Hi! Welcome to my first post!

Here you will learn step by step how to change the look of your NFSHS modifying the opponent names. And all what you need is a text editor like Notepad ++ or an hex editor with text support like HxD. I don't recommend Microsoft Notepad, your computer will freeze long time to open HS executable. I will use Notepad ++. So let's start!
First step:
Make a backup of the executable, in case you want things back to original just replace it. Open the executable inside Notepad ++. It's
nfshs.exe
if you have vainilla version. If you have the Modern Patch by VEG is
nfs4.exe
. And if you have the Expansion Pack it's
nfshsgame.exe
. You will get something like this, but don't be afraid. This is very easy.
Second step:
Look for the opponent names. Fortunately, they are in simple text values, so the fastest way is to use search button (Ctrl+F) and look for some opponent name, I will use Bogey. You will get something like this. The selected belongs to single race AI names.
Here the Career mode names
Third step:
Simple, just change the names you want. But you must follow the following rules:
-The overall characters in the executable must be the same or the game will crash at start.
-The safest thing is to change names with other with the same extension, or shorter and complete with spaces. In this case I change Bogey with Razor, both have five letters.
Just save and voilá. Razor is racing against you!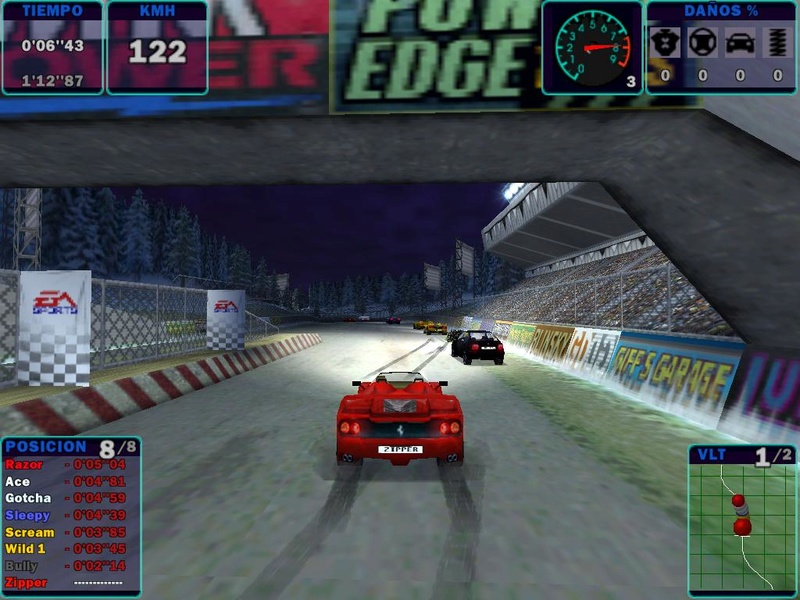 This is the final edit I made for this tutorial. We will have in single race the bosses (or high skill AI) from TNFS (MrIce), NFSII (Blurrr), NFSIISE (me
), NFSHS/PU/HP2 (Ace), NFSU (Eddie), NFSU2 (Caleb), NFSMW (Razor), and NFSC (Darius).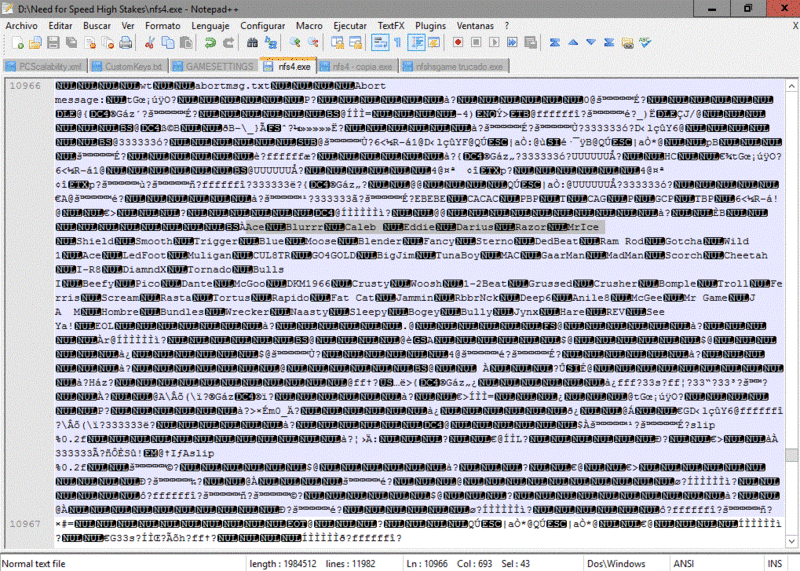 And the final result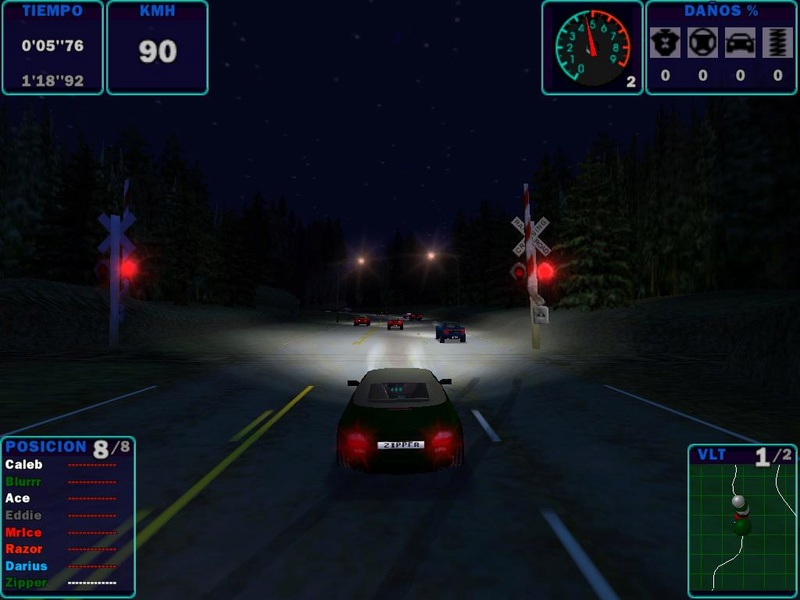 Now it's your turn! You can make it like you're racing with your friends, or faking an online race on youtube
As a final advice, this method also has been tested succesfully into NFSIISE.
Well, I have nothing else to say. Hope you like it!
Cheers from Argentina! 

_________________
Collision detection off is for ladies



Joined

: 2017-04-01


Messages

: 13


Location

: Monte Grande, Argentina

Modder




Joined

: 2016-12-31


Messages

: 129


Location

: Santiago, Chile

Lovely, hopefully there will be people here that are nostalgic for older NFS's, and can find a use of this.

_________________
The struggle to free myself from restraints...becomes...my very shackles
Admin




Joined

: 2017-03-03


Messages

: 94


Location

: Croatia, Karlovac

---
Permissions in this forum:
You
cannot
reply to topics in this forum